Shop smart. Shop local!
Start shopping for your dream house.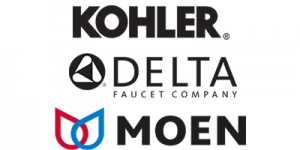 SAVE 20-30% on all top brand kitchen and bath sinks and faucets! See store for details!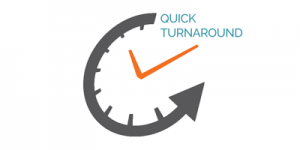 Countertops custom fabricated and installed in 7 – 10 business days.

Tile delivered straight to your door in as little as 2 business days.
CALL NOW AND REQUEST A FREE QUOTE FOR YOUR HOME PROJECT: 734-799-8001
Our retail showroom in Ann Arbor
Address: 5204 Jackson Road Ann Arbor Michigan 48103
To get a glimpse of what we offer, you could visit our website, which is, of course, the easiest way to get in touch with our products and prices. If you have the time, we strongly recommend a visit to our showroom.
Our experts will be here to answer each and every question you might have about our countertops, and you will also get the chance to feel the slabs yourself.
Visit our showroom and we'll make sure to provide all in information you need!