Endless choices of mosaics, wall and floor tile made in USA, Italy and Spain!
With just over 15 years in business and thousands of completed projects we are one of Michigan's oldest and most reputable countertop manufacturer.
Inspired details. Get the most of your kitchen!
There is no way to replace actual work experience – that's why we are proud of each and every one of our over 10 000 completed projects. Granite, marble or quartz, there's no difference in the quality and complete service we deliver!
Widest selection of quartz countertops in Michigan guaranteed!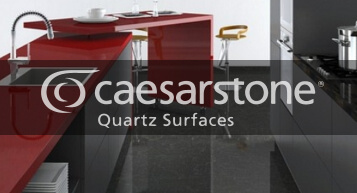 CAESARSTONE – Masterfully mixing technology with artistic inspiration to create dream surfaces.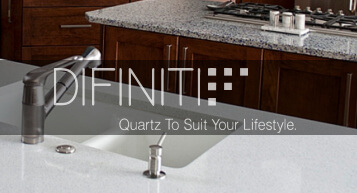 DIFINITI. If diversity is what you're looking for, DIFINITI offers the widest range of patterns, colors, and materials.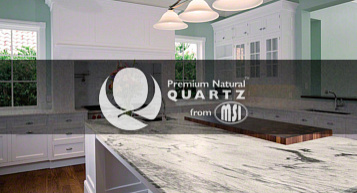 Q QUARTZ. A unique mix between bold textures, patterns and durability, Q Premium Natural Quartz is synonymous with elegance.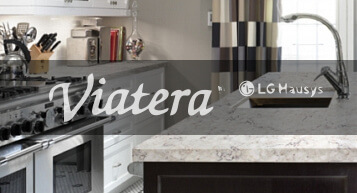 LG VIATERA. Quartz countertops are all about durability, and LG VIATERA is known to produce countertops that are 93% quartz, all with their lovely, unique earthy pattern.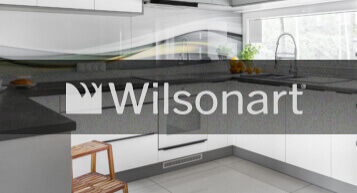 WILSONART – Although their New Surfaces Division is new on the market, it can easily compete with the best of them.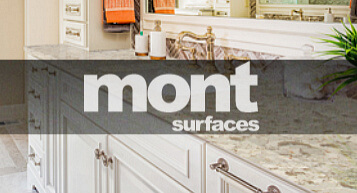 MONT SURFACES – Offering everything from natural stone to quartz, Mont Surfaces is one of the most famous and largest brands on the countertop market.