Ideal manufacturing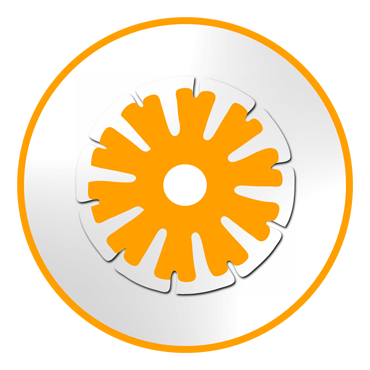 Your approval of the template marks the beginning of the manufacturing process. Our objective is to spend no more than one week from your agreement to the moment in which your new countertops are ready for use.
The countertops will be cut from the exact slab or slabs you have chosen, and you're free to give any input you want regarding the final arrangements – our cutting specialist is here to show you the entire project and amend it according to your needs.
After the slabs are prepared, we will begin the actual cutting process using our modern machines. The work will follow the template by the tiniest of margins, making sure that the project fits your kitchen perfectly.
When the cutting work is done, the countertops will then be moved to our CNC machine, where we'll work on the edges and the sink cutouts. Our managers will perform an in-depth quality check of the countertops before sealing is applied the countertops are installed in your home
The usage of CNC technology isn't widespread at the moment, and we're very proud to be one of the few manufacturers in Michigan who do so.
.